:/
I just watch that superbad clip over and over again.
I have it memorized thank you!!!!
Almost famous also works well.
Not a what?
Not a....
Not a what?
Groupie.
OH!
WE are not groupies....
This is pennylane man show some respect.
Groupies....sleep with rockstars.
FUCK I AM SO NERVOUS FOR THE IMPENDING THREE MONTHS AND ESPECIALLY THREE WEEKS YOU DON'T EVEN KNOW!
you don't even know.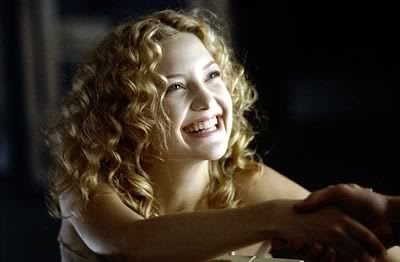 SAID to be inspired by: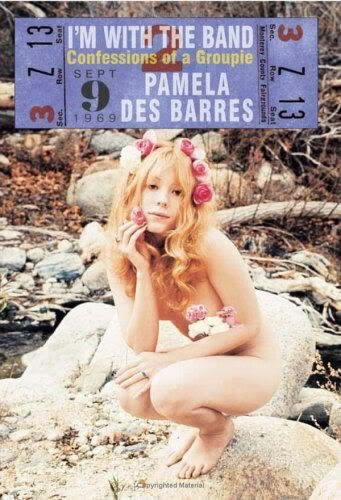 So classic.